How A Life Care Plan Can Help Your Head Injury Case?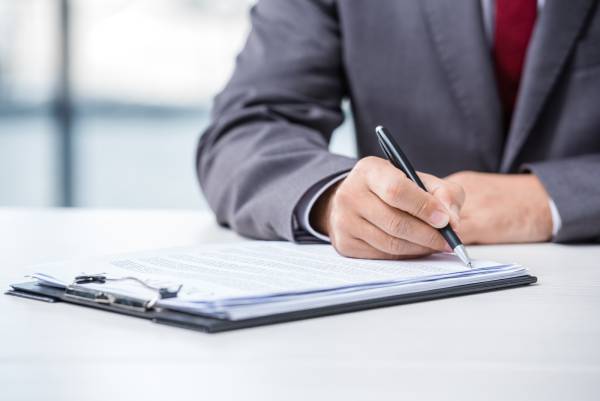 The brain, as the neurological control center for the body, affects almost every aspect of physiological functioning.
Certified Life Care Planners can assist the plaintiff or defense in developing actual future medical damages.
Layman "Life Care Planners" do not have the academic training to determine the real needs of the injured or the years of experience to know what to include. Do you want to leave the outcome of your case to an amateur?
2/3 of all Auto cases are head injuries.
As acute trauma management and medical and rehabilitation care improve the survival of patients with head injuries continue to increase.
Head injury cases often result in damages of multiple millions of dollars.
My Life Care Plans provide a real and defendable argument for what is needed.
Some medical assessment tools I use to build the foundation of Head Injury Cases:
Glasgow Coma Scale: used to classify injuries based on clinical presentation. Mild injury to Severe injury.
Rancho Los Amigos Scale: complete absence of change in behavior to purposeful appropriate response.
Contact Beacon Rehab to learn more information on Head Injury case considerations or to talk about a case you have that needs my expertise.
Here is an attorney's comments on Head Injury cases I worked on previously:
"We have obtained the assistance of Beacon Rehabilitation Services, Inc. through Ronald Smolarski, from a life care, vocational and rehabilitation standpoint, over the last several months. We received an excellent report, outstanding support from his staff, and he made himself easily available for deposition and trial preparation process. His input was critical and valuable in the evaluation, analysis and ultimate resolution of a serious case involving a brain damaged child. Mr. Smolarski's broad expertise, his participation and support in our case was essential and very helpful."
Gary J. Leppla
Attorney at Law, Ohio